WE CARE.About the community.
Bayside Auto Group is family owned and operated since 1990. We have a staff who believes in giving back to the community in which they live and work.  We pride ourselves on our reputation within our community as dependable, friendly and above all honest.  We believe in building long term relationships both with our staff and with our customers and to that end, we place true value on customer feedback and loyalty.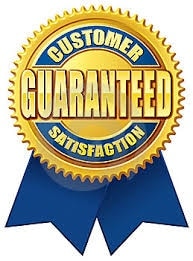 About the customer.
  At Bayside, we believe that customer satisfaction is our #1 priority.  We aim to consistently exceed customer expectations from sales to service.  We don't want to sell you one car.  We want to build a relationship where you come to us for all of your vehicle needs.  We believe we earn your business with each visit to our store, and we promise to do our very best to impress you, in the showroom and in our service bays.
About the car buying experience.
  The Bayside experience should be 3 things:  SIMPLE. HONEST. FAIR.  We believe that most people already know what they want before they ever walk in our door.  Our job is to make the process as painless as possible.  We offer a FAIR price, with competitive financing options.  And we offer it UPFRONT.  No hassling or bargaining.  We want to put you in the right vehicle at the right price.  And we want you to come back because you know you were dealt with honestly and fairly.  This is the foundation of the
Bayside Auto Group
.